<!cfinclude template="_menu_left.cfm">
MUSIC NEWS
May 20, 2017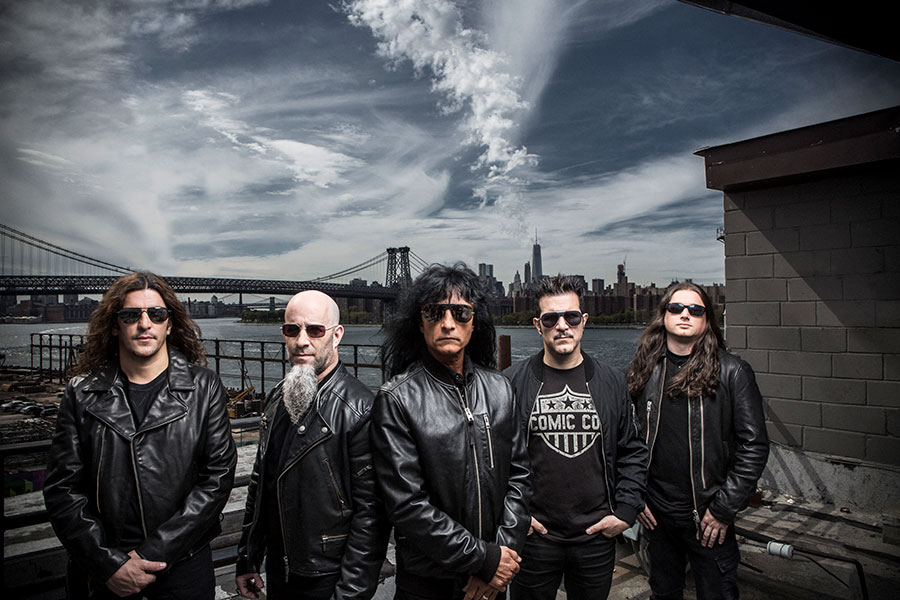 Anthrax
Not just about comics anymore - an interview with Charlie Benante of Anthrax
Despite the fact that the thrash metal... [Read More about Anthrax]
May 18, 2017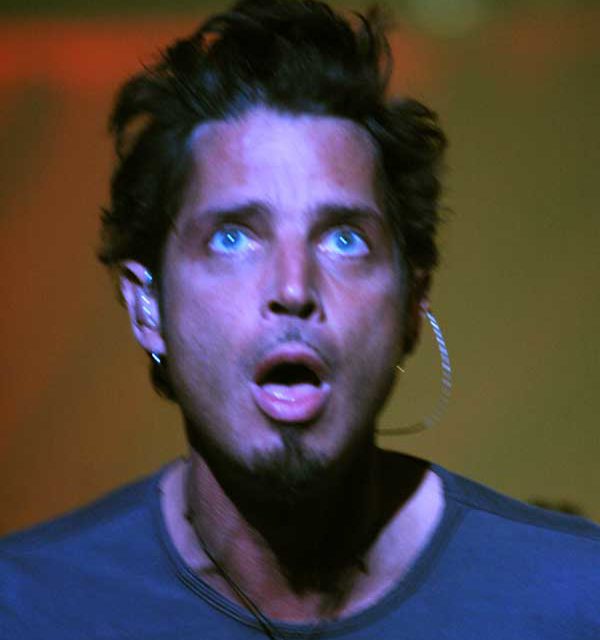 Chris Cornell
Chris Cornell (JULY 20, 1964 MAY 17, 2017) Dies at Age of 52
Chris Cornell, lead vocalist for Soundgarden passed away last night in his MGM Grand Detroit hotel in Detroit. In addition to his prosperous solo career Cornell was the front man for Audioslave and Temple of the Dogs.
Its hard to see another rocker we all love pass away. Soundgarden was the first band signed by a major record label, ushering in the the Grunge phase of the 1990s. The Grunge Sound i... [Read More about Chris Cornell]
May 02, 2017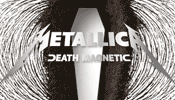 Metallica
Today, March 25th, 2015 Lollapalooza announced
Metallica
to join the Lolla Line up. Metallica is scheduled to take the stage at the Lollapalooza on Saturday, August 1, 2015. Many news outlets are saying that Metallica has not performed at Lollapalooza since 1996. Well it's not the same thing, back them if some of you do not know, Lollapalooza was a traveling carnival set with many dat... [
Read More about Metallica
]
April 30, 2017
Chris Brown
Christopher Maurice "Chris" Brown (born May 5, 1989... [Read More about Chris Brown]
April 30, 2017
Tom Keifer
Singer/songwriter/multi-instrumentalist Tom Keifer rolled into McHenry, IL to shake things up a bit at their annual Fiesta Day's concert series. Keifer, who is best known as the founder of the rock band Cinderella, punched together a new band in support of his solo debut "The Way Life Goes." Taking nearly nine years to complete, Keifer introduced many of the new songs off the new album while driving into many of his hits from his band Cinderella.
With threatening skies above the... [Read More about Tom Keifer]
April 25, 2017
Paul McCartney
Paul McCartney One on One Tour
Read More about Paul McCartney
]
April 18, 2017
John 5
John 5 in 2017 is currently on the "SEASON OF THE WITCH" TOUR.
The New JOHN 5 AND THE CREATURES Album, Season Of The Witch, out March 3, 2017 is a fully-instrumental album, featuring his band The Creatures (bassist Ian Ross and drummer Rodger Carter) showcases experimentation with various genres - including western swing, Spanish flamenco, heavy metal and more - thoroughly showcasing JOHN 5's diverse virtuosic abilities.
John 5 has wo... [Read More about John 5]
April 11, 2017
Nelsonville Music Festival 2016
The Nelsonville Music Festival is an annual four-day music festival located at the Historic Village of Robbins Crossing at Hocking College in Nelsonville, Ohio in Southeastern Ohio. The event usually takes place in May or early June and features a variety of genres, including local, regional, and national artists. The weekend celebration includes local food and artisans as well as a campground for both primitive and RV camping. The festival also provides activities for children and s... [Read More about Nelsonville Music Festival 2016]
April 06, 2017
Experience Hendrix Tour
The Experience Hendrix Tour or should I call it How To Feel Jimi Hendrix in One Night
April 03, 2017
Hans Zimmer
Hans Zimmer has scored more than 120 films, which have, combined, grossed over 24 billion dollars at the worldwide box office. His upcoming film projects include DreamWorks Animations The Boss Baby, Christopher Nolans Dunkirk and Sean Penns The Last Face. Zimmer has been honored with an Academy Award®, two Golden Globes®, three Grammys®, an American Music Award, and a Tony® Award. His most recent Academy Award-nomination for Interstellar marks his 10th career Oscar nomination wit... [
Read More about Hans Zimmer
]