<!cfinclude template="_menu_left.cfm">
MUSIC NEWS
July 22, 2018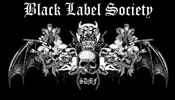 Black Label Society
NEW BLACK LABEL SOCIETY ALBUM TITLE/RELEASE DATE REVEALED: "ORDER OF THE BLACK" DUE OUT AUGUST 10TH IN NORTH AMERICA
BLACK LABEL SOCIETY CONFIRMED TO HEADLINE OZZFEST SECOND STAGE; INTERNATIONAL VISIBILITY AT ALL TIME HIGH
Berserkers of the universe, the wait will soon come to an end: the new BLS opus will drop in less than four months now. Black Label Society's brand new album is officially confirmed for an August 10th North American release date.... [Read More about Black Label Society]
July 09, 2018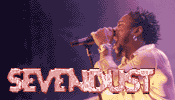 Sevendust
Sevendust Announces Release Of Ninth Studio Album, "Black Out The Sun," Due Out March 26, 2013 - Headlining Tour With Lacuna Coil - Starts February 2
Sevendust is an American alternative metal band from Atlanta, Georgia. Formed in 1994 by bassist Vince Hornsby, drummer Morgan Rose and guitarist John Connolly. After their first demo, lead voc... [Read More about Sevendust]
July 06, 2018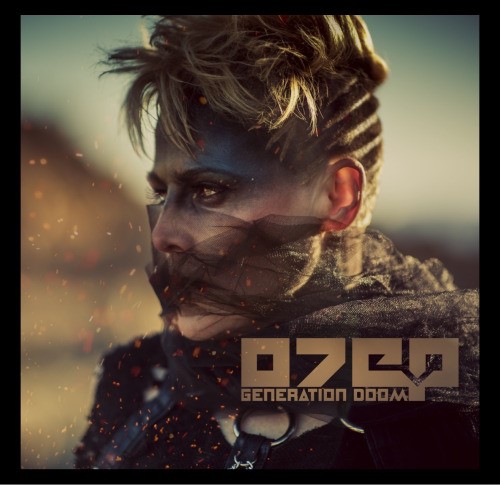 Otep
Revolution is the opiate of the artist. In pain. We remain. But healed in the sweet addiction to art. We are. For this album, I unleashed my soul and allowed it to soar freely. I communed with the moon in the chrome of its light. I kissed the sun at its fiery height. I waged war with the Nightmare Kings, I sinned with the opalescent women in the roaring seas of poetry. On a cycloptic mare, hooves made of iron and air, I charged into the inky heart of art and roared at ... [Read More about Otep]
July 05, 2018
AC/DC
AC/DC has been producing music and touring now for oever 40 years. Bringing best-selling records of all time such as "Back In Black," since 1973. Brian Johnson (Vocals) is in his 60's while the youngster, in more ways than one, Angus Young (Lead Guitar) clocks inat 54. How can a bunch of blues lovin' blokes still inspire young girls to flash their boobs; even while their fathers are at the same show? It's... [Read More about AC/DC]
July 01, 2018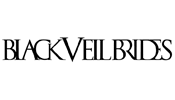 Black Veil Brides
"Nothing's gonna stop us."
That's what Black Veil Brides founder Andy Biersack proclaims on "Rebel Love Song," one of the 11 tracks on the group's sophomore album, SET THE WORLD ON FIRE. He's not kidding, and there's every reason to believe that will indeed be the case as time goes on.
With its 2010 debut WE STITCH THESE WOUNDS, Black Veil Brides charged out of Los Angeles and caught both the ears and the imaginations of a legion of rock fans craving the fresh a... [Read More about Black Veil Brides]
July 01, 2018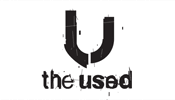 The Used
The Used is an American rock band from Orem, Utah. Formed in 2001, the group signed to Reprise Records the same year and rose to fame in June 2002 after releasing their self-titled debut album. They followed up with their second album, In Love and Death, in September 2004 and their third album, Lies for the Liars, in May 2007. Shallow Believer, an EP that featured most of the band's B-sides, was released in February 2008. They spent 2008 working on their fourth studio album, Artwork, whic... [Read More about The Used]
June 22, 2018
Anita Baker
Songwriter, performer, producer and R&B icon Anita Baker has a hit on her hands with her new single "Lately", which was released digitally on August 7, 2012.


"Lately" is the highest debut single of anyone on Billboard's Urban AC Chart at #10 in 15 years.
"Lately" has the #1 most adds on Billboard's Urban AC Chart.
"Lately" is the biggest debut single in Anita Baker's career since 1994's "Body & Soul" at #15.
"Late... [Read More about Anita Baker]
June 17, 2018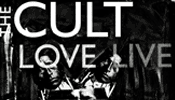 The Cult
The Cult, as with many other artists currently touring, are giving fans a treat in that they are featuring a specific album and playing it cover to cover live. The record in question is their iconic release "LOVE." The band was a little late getting to the stage, and the opening song (track one, side one) "Nirvana" seemed a little sluggish, but the rest of the first set was a perfect memory of 1985.
The Goth Rock scene was well represented, but upon the... [Read More about The Cult]
June 17, 2018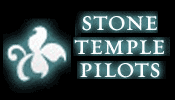 Stone Temple Pilots
STONE TEMPLE PILOTS RESUME TOUR DATES TO RAVE REVIEWS
Atlantic recording group Stone Temple Pilots are back on the road after taking a short break and are winning rave reviews for their electrifying shows. Tampa Bay's own Creative Loafing hailed, "STP's no nonsense, tightly packed 75-minute set would make any current band green with envy…It's obvious the band still has plenty of the fuel and fire that propelled them to great heights all those years ago…". While the Tampa Bay ... [Read More about Stone Temple Pilots]
June 16, 2018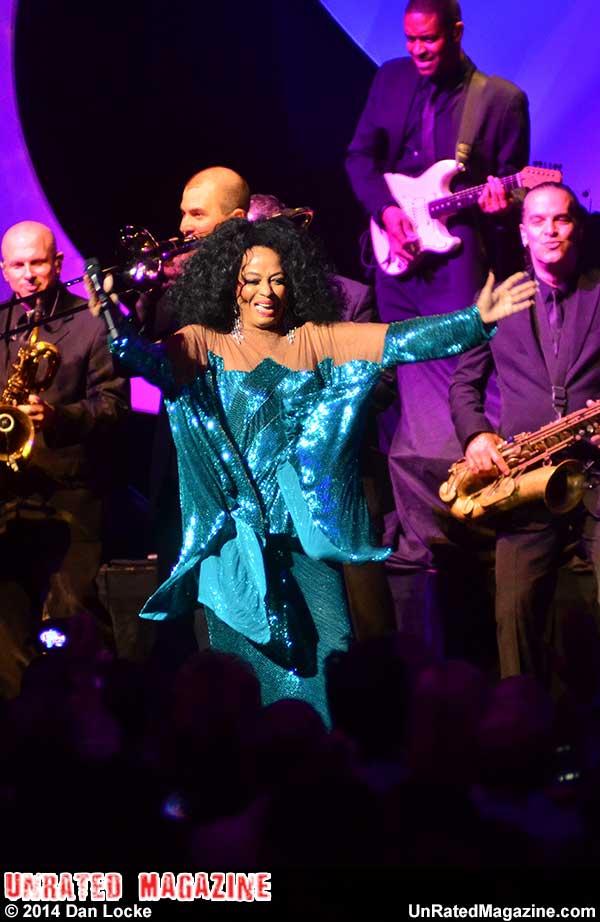 Diana Ross
Diana Ernestine Earle Ross (born March 26, 1944) is an American singer, actress and record producer. Born and raised in Detroit, she rose to fame as a founding member and lead singer of the vocal group The Supremes, which, during the 1960s, became Motown's most successful act and is to this day America's most successful vocal group. As part of the Supremes, Ross most notably rivalled the career of The Beatles in worldwide popularity, and their success made i... [Read More about Diana Ross]