<!cfinclude template="_menu_left.cfm">
MUSIC NEWS
October 15, 2018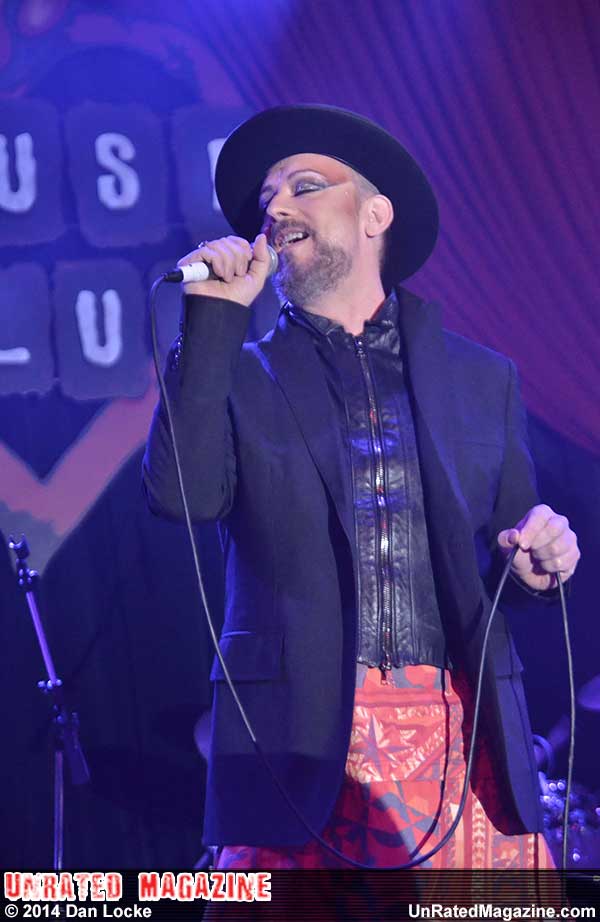 Boy George
Boy George (born George Alan O'Dowd; 14 June 1961) is an English singer-songwriter, who was part of the English New Romantic movement which emerged in the late 1970s to the early 1980s. His music is often classified as blue-eyed soul, which is influenced by rhythm and blues and reggae. His 1990s and 2000s-era solo music has glam influences, such as David Bowie and Iggy Pop.
During the 1980s, Boy George was the lead singer of the Grammy and Brit Award w... [Read More about Boy George]
October 03, 2018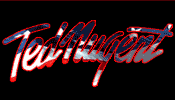 Ted Nugent
Theodore Anthony "Ted" Nugent (born December 13, 1948) is an American musician, singer, songwriter, hunter, and political activist from metropolitan Detroit, Michigan. Nugent initially gained fame as the lead guitarist of The Amboy Dukes before embarking on a solo career. His hits, mostly coming in the 1970s, such as "Stranglehold," "Cat Scratch Fever," "Wango Tango", and "Great White Buffalo", as well as his 1960s Amboy Dukes hit "Journey to the Center of the M... [Read More about Ted Nugent]
October 03, 2018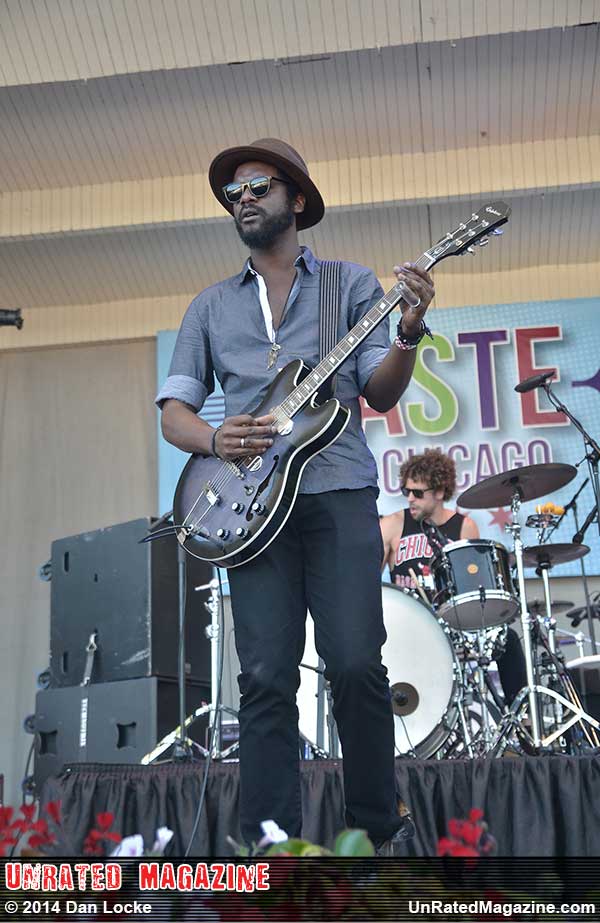 Gary Clark Jr.
To sum up Gary Clark Jr. is more challenging every day. He's a musical universe unto himself, expanding at a nearly immeasurable rate, ever more hard to define — as a mind-blowing guitarist, a dazzling songwriter and engagingly soulful singer.
With his debut album Blak And Blu he has just become the first artist ever recognized by the Recording Academy with Grammy Award nominations in both the rock and R&B categories for the same album ... [Read More about Gary Clark Jr.]
September 27, 2018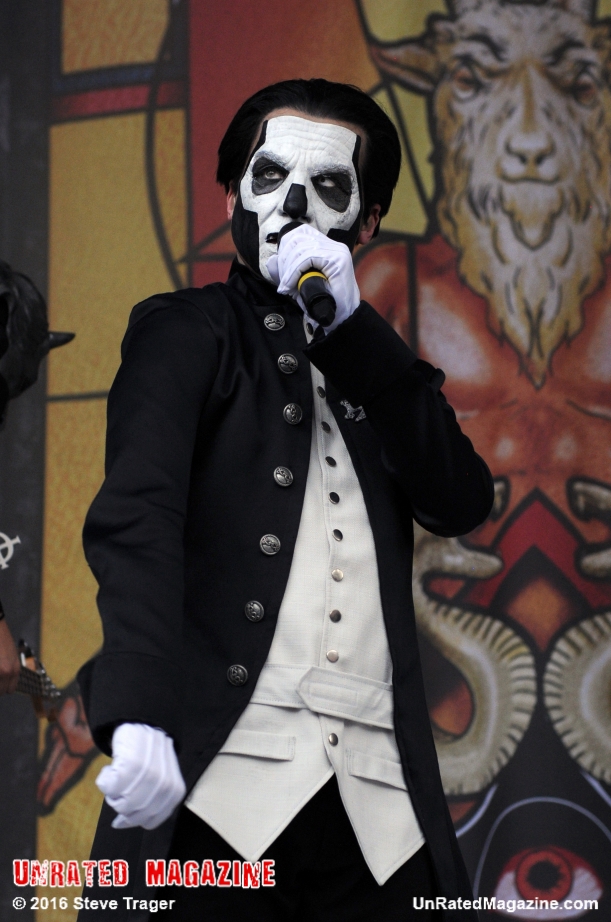 Ghost
Ghost is the name of a devil worshipping ministry, that in order to spread its unholy gospels and, furthermore, trick mankind into believing the end is ultimately a good thing, have decided to use the ever so popular rock music medium as a way to achieve their ends.
Standing motionless and anonymous beneath the painted faces, hoods and robes which their sect demand, the six nameless ghouls of Ghost deliver litanies of sexually pulsating heavy rock music and romantic lyrics, ... [Read More about Ghost]
September 26, 2018
Joe Walsh
2013 on tour with Bob Seger and the Silver Bullet Band... [Read More about Joe Walsh]
September 25, 2018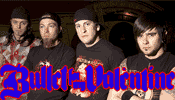 Bullet For My Valentine
UK metal titans Bullet For My Valentine unveil plans to release their long-awaited, 5th studio album, VENOM, on August 14th via RCA Records. The band's global domination began on May 18 with the premiere of the album's striking cover artwork and a stream of their first new song, "No Way Out," which is available for instant download now with all pre-orders at http://www.bulletformyvalentine.com/.
"No Way Out" Produced by Carl Bown and Colin Richardson (Sl... [Read More about Bullet For My Valentine]
September 18, 2018
Elvis Costello & The Imposters
Read More about Elvis Costello & The Imposters ]
September 17, 2018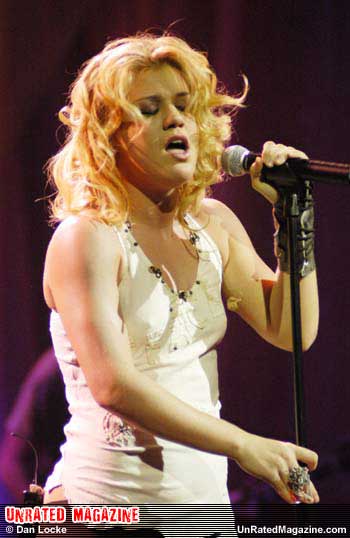 Kelly Clarkson
Kelly Clarkson, who recently released her critically acclaimed eighth studio album, Meaning of Life, is among the most popular artists of this era with total worldwide sales of more than 25 million albums and 36 million singles. The Texas-born, Nashville-based singer-songwriter first came to fame in 2002 as the winner of the inaugural season of American Idol. Clarksons debut single, A Moment Like This, followed and quickly went to #1 on Billboards H... [
Read More about Kelly Clarkson
]
September 13, 2018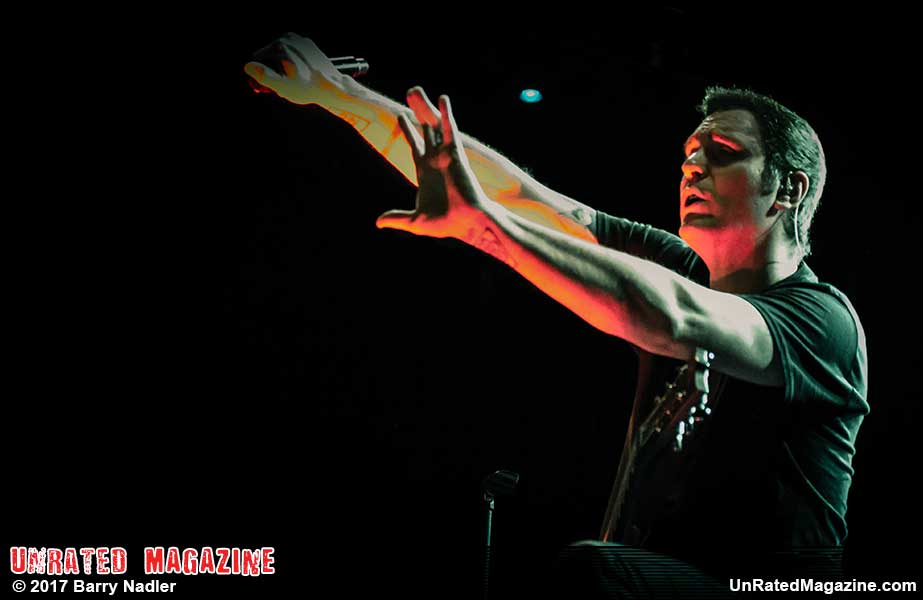 Breaking Benjamin
According to Benjamin Burnley, of Breaking Benjamin, "I have the mic, so you have to listen to every word I say!" And, the crowd did that all night - rocking out to the hit machine that Breaking Benjamin has become.
This show was one that a lot of people were really looking forward to. House of Blues, at Disney Springs, was sold out for the night. This was the last night of their tour before they went on the rock cruise, Shiprocked.... [Read More about Breaking Benjamin]
August 24, 2018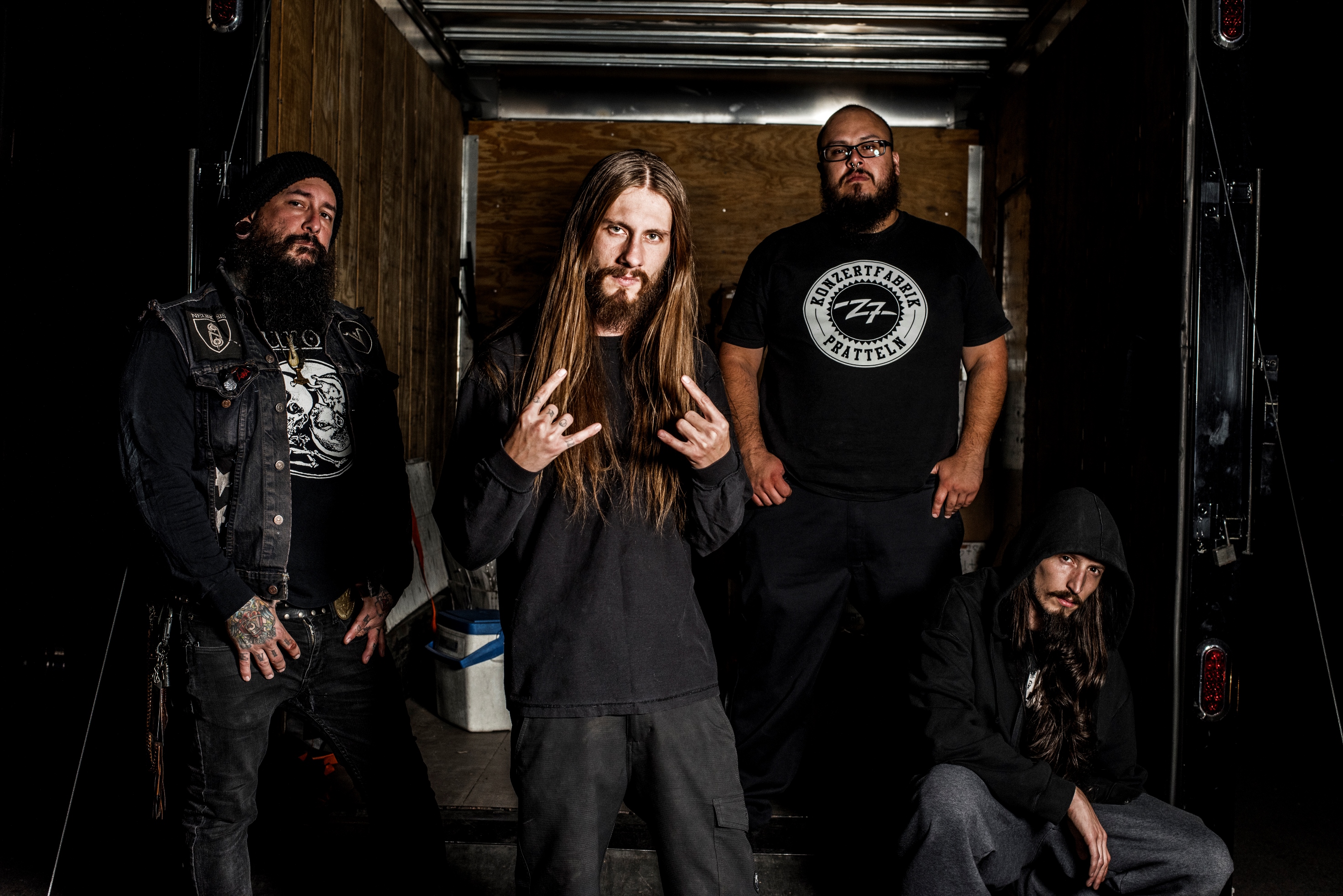 Incite
New album coming soon! Latest Album, Oppression
Over the years, INCITE has toured alongside the likes of Dillinger Escape Plan, DevilDriver, Crowbar, Brujeria, Gorgoroth, King Parrot, 36 Crazyfists, Anaal Nathrakh, Holy Grail, and more. Moreover, they've been praised by everybody from Kerrang! and Revolver to ARTISTdirect. In addition, INCITE has reached Top-40-status on Sirius Metal Charts with tracks like 'Army of Darkne... [
Read More about Incite
]