!link rel="stylesheet" href="http://unratedmagazine.com/assets/css/video.css"> <!script src="js/modernizr-2.5.3-min.js">
June 16, 2017
The new album from Nickelback, Feed The Machine, is available now! Get it everywhere music is sold and come on out to a show this summer (2017) and sing along.
Nickelback is one of the biggest rock bands in the world, with over 35 million albums sold. The band's latest album, Dark Horse, produced by the legendary Mutt Lange, debuted at number two on the Billboard Top 200 Chart and has remained on the Top 200 for 50 weeks selling over 2.4 millio... [Read More about Nickelback]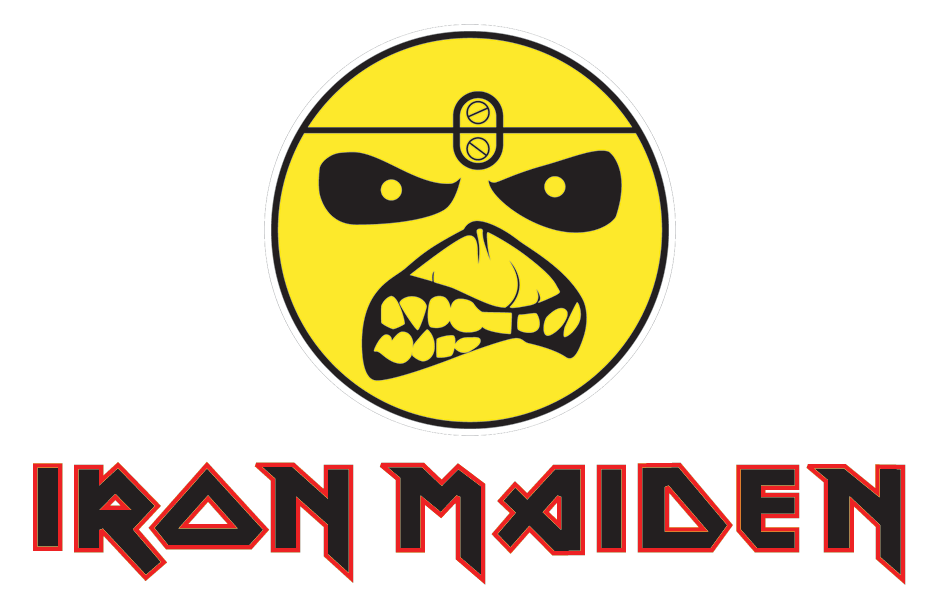 June 16, 2017
Iron Maiden Returns to North America for 2017 Continuing "The Book of Souls Tour."
Iron Maiden's hugely successful The Book Of Souls World Tour returns to North America for an extensive series of arena and amphitheater shows in summer 2017. The mammoth tour opened in Florida last February playing fourteen sold-out shows in the U.S.A and Canada along with a further 58 concerts in 34 other countr... [Read More about Iron Maiden]
June 15, 2017
Janet Gardner of the band Vixen is currently on tour promoting new music for her upcoming solo debut album!
Interview with Janet Gardner June 13, 2017 by Anita Maree Brodersen
Anita Maree Brodersen: Janet, thanks for taking time out of your schedule for this one-on-one with Unrated Magazine!
Janet Gardner: You're welcome. Thank you for coming to our show and taking some great photographs!
Read More about Janet Gardner]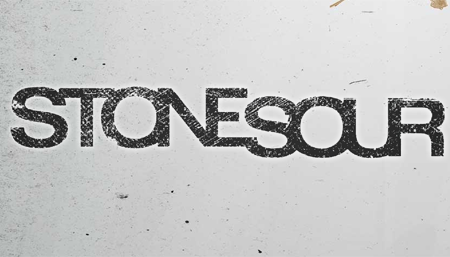 June 15, 2017
Stone Sour are hot on the tour grind in anticipation of their upcoming album Hydrograd, due this June 2017 on Roadrunner Records. With the record out in the world weeks before this show, fans are all but guaranteed to catch some of the band's strongest new material which Taylor has promised is "the best album we've ever done."