Thanks to an unprecedented promotional and marketing campaign, which included a launch party/showcase at the famed Capitol Tower, as well as their current headlining tour, Powered by Samsung ... [Read More about Sick Puppies]
Trey Songz Valentine's Day Youtube Q&A
For Valentine's Day TREY SONGZ sat alongside ANGELA YEE at NYC's YouTube space during an intimate Q&A amongst fans for a special sneak peek of "TREMAINE THE PLAYBOY"
"TREMAINE THE PLAYBOY" is a new dating series hosted by Steelo Brim & Draya Michele, which features The Playboy looking to settle down once and for all. The international entertainer and well-known heartthrob has given fa... [Read More about Trey Songz]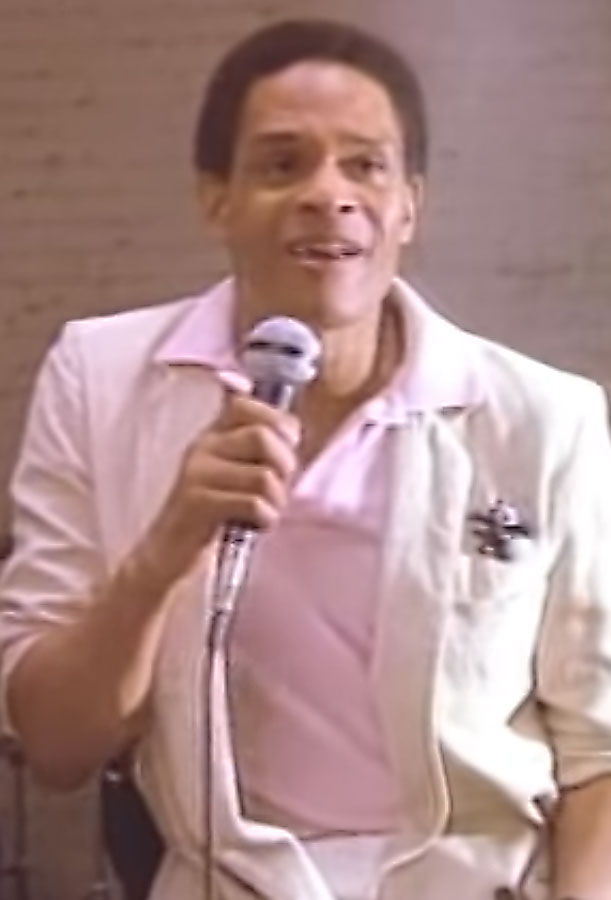 February 15, 2017
Veteran jazz vocalist supreme, Alwin Lopez Jarreau (March 12, 1940 - February 12, 2017), left us this past week to his "gig in the sky" after 50 years on planet earth, on the music scene. I was deeply saddened to hear of his passing from undisclosed causes. Al Jarreau was 76 years old.
Al had apparently been ailing in recent years, as I witnessed at North Shore Center For The Performing Arts, last March, during his last Chicago-area performance... [Read More about Al Jarreau]
February 14, 2017
The second annual Chicago Open Air (2017) will bring together an all-star lineup of rock's top artists on Friday, July 14, Saturday, July 15 and Sunday, July 16 at Toyota Park in Bridgeview, IL, just outside Chicago. The three-day music, craft beer and Gourmet Man Food festival will feature over 40 performances, including legendary rock artists Ozzy Osbourne, KISS, and Korn, along with Rob... [Read More about Chicago Open Air Festival 2017]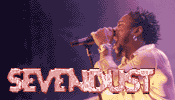 February 14, 2017
Sevendust Announces Release Of Ninth Studio Album, "Black Out The Sun," Due Out March 26, 2013 - Headlining Tour With Lacuna Coil - Starts February 2
Sevendust is an American alternative metal band from Atlanta, Georgia. Formed in 1994 by bassist Vince Hornsby, drummer Morgan Rose and guitarist John Connolly. After their first demo, lead vocalist Lajon ... [Read More about Sevendust]
February 14, 2017
Rock On The Range Reveals Daily Band Lineups For Sold Out Festival May 19-21 In Columbus, OH
The daily band lineups have been revealed for the 11th annual Rock On The Range, America's premier rock festival, May 19, 20 and 21 at MAPFRE Stadium in Columbus, OH. Tickets for Rock On The Range sold out in record time, just over one month after going on sale, marking the fifth consecutive advance sellout for the festival.
Rock l... [Read More about Rock on the Range 2017]
February 13, 2017
Joy Villa created quite a stir at the 2017 Grammy Awards with a tight dress with the slogan "Make America Great Again" plastered in support of Donald Trump. Arriving in white cloak Joy Villa threw off the cloak in stunning red, white and blue. Receiving a blacklash from Grammy attendees and fans. But Joy stood up for her belief or just great hype at a huge celebrity event. She was labeled as an attention seeking and "troll," it worked we all know her today.
Joy Angel... [Read More about Joy Villa]
February 10, 2017
ANNE-MARIE UNVEILS HER NEW SINGLECIAO ADIOS LISTEN HERE
Read More about Anne-Marie]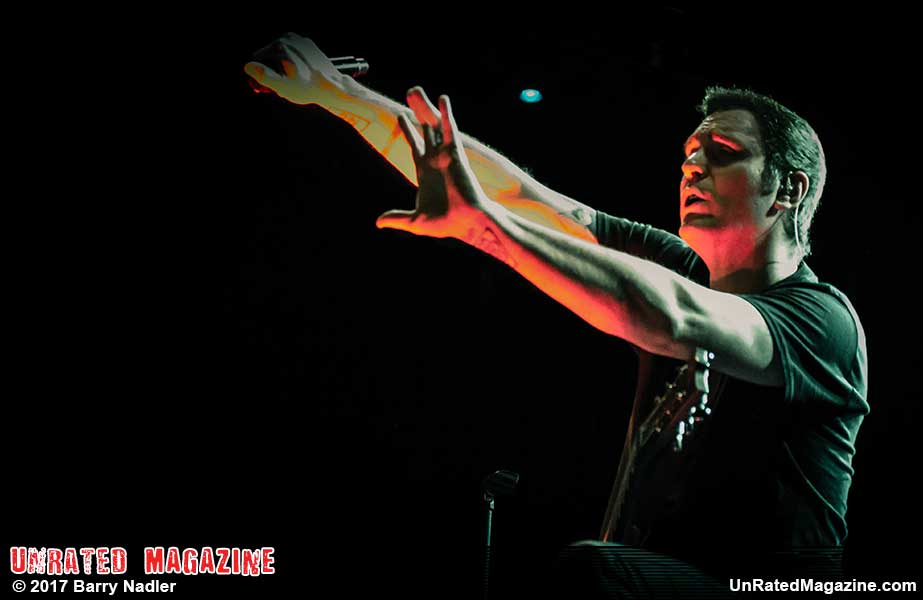 February 08, 2017
According to Benjamin Burnley, of Breaking Benjamin, "I have the mic, so you have to listen to every word I say!" And, the crowd did that all night - rocking out to the hit machine that Breaking Benjamin has become.
This show was one that a lot of people were really looking forward to. House of Blues, at Disney Springs, was sold out for the night. This was the last night of their tour before they went on the rock cruise, Shiprocked. Nex... [Read More about Breaking Benjamin]