Creative Jonathan Christenson - Director and Writer Nevermore JONATHAN CHRISTENSON (Writer, Composer, Lyricist, Director) Jonathan is a director, playwright and composer and the artistic director of Canada's Catalyst Theatre. His plays Vigilante, The Soul Collector, Nevermore - The Imaginary Life & Mysterious Death of Edgar Allan Poe, The Blue Orphan, and The House of Pootsie Plunket, to name a few have appeared at theatres throughout England, Scot... [
Read More about Jonathan Christenson
]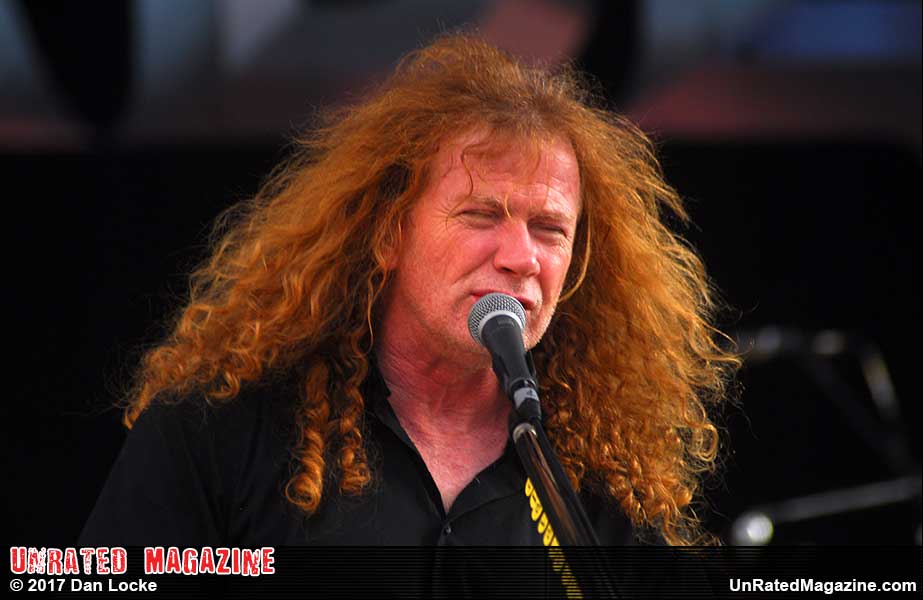 January 19, 2018
Since rising to international fame in the 1980s, Megadeth has sold more than 20 million albums worldwide, including six consecutive platinum albums, with eight consecutive Grammy nominations for Best Metal Performance. In addition, Mustaine's recently-released book MUSTAINE: A Heavy Metal Memoir debuted at #15 on the New York Times best seller list in the Hardcover Nonfiction category. Megadeth's signature shredding and rousing lyrics have not only set standards in hard ro... [Read More about Megadeth]
January 15, 2018
Nashville-based, Australian-born artist Ruby Boots is signed with Chicago label Bloodshot Records and will release her label debut
Don't Talk about It
on February 9th, 2018. The album was recorded at Modern Electric Sound Records in Dallas, TX under the watchful eye of talented producer Beau Bedford (Paul Cauthen) and features Lone Star-bred collective and studio wizards The Texas Gentlemen as the backing band.
Ruby Boots says, "... [Read More about Ruby Boots]



January 13, 2018

Aversed is an extreme melodic metal five piece hailing from Boston, USA, striving to weave a hybrid of brutality and elegance for all fans of heavy music. Their musical style couples dark, smooth clean vocals and classic death gutturals over thrash and death metal riffs, combining progressive and soulful melodies with the abrasiveness of extreme metal. Their debut EP, Renewal was released in 2016.

... [Read More about Aversed]



January 13, 2018
Black Mamba is a female fronted Rock band from Viterbo (Centre of Italy). Coming from different music backgrounds, the band has developed on stage a unique kind of Rock performance building a high energy shows extremely technical and musical. When it's not on stage playing songs from Led Zeppeling, Deep Purple, Foo Fighters, the band is working on the production of the first unreleased album, Heritage comes out December 2017 Black Mamba has over one hundr... [
Read More about Black Mamba
]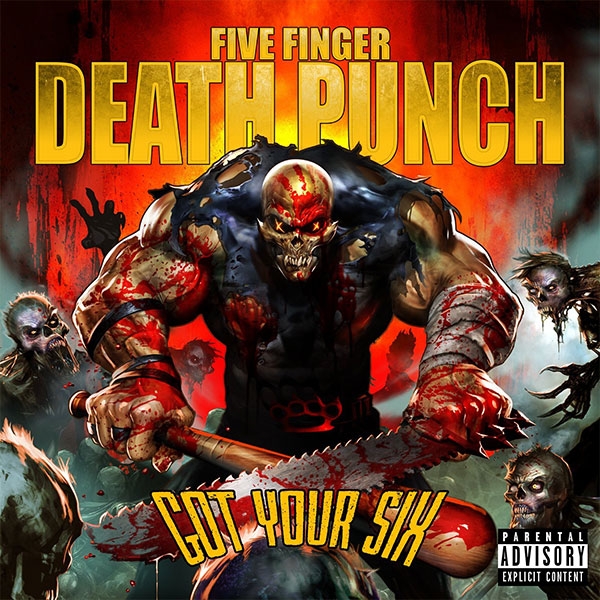 January 13, 2018
Latest single "Wrong Away" from Five Finger Death Punch. FFDP again touches veterans on this touching short film about loss of life in service. Many veterans can never forget when loss of life happens. God bless our soldiers.
"Gone away" by The Offspring from the album IXNAY ON THE HOMBRE (1997)