Read More about Joey Alexander]



March 28, 2017
Michael Franti is a musician, filmmaker, and humanitarian who is recognized as a pioneering force in the music industry. Long known for his globally-conscious lyrics, powerful performances, and dynamic live shows with his band, Spearhead, Franti has continually been at the forefront of lyrical activism, using his music as a positive force for change.
"I make music because I believe it can change people's lives and make a difference in the world," enthuses Franti, "music gives us... [Read More about Michael Franti]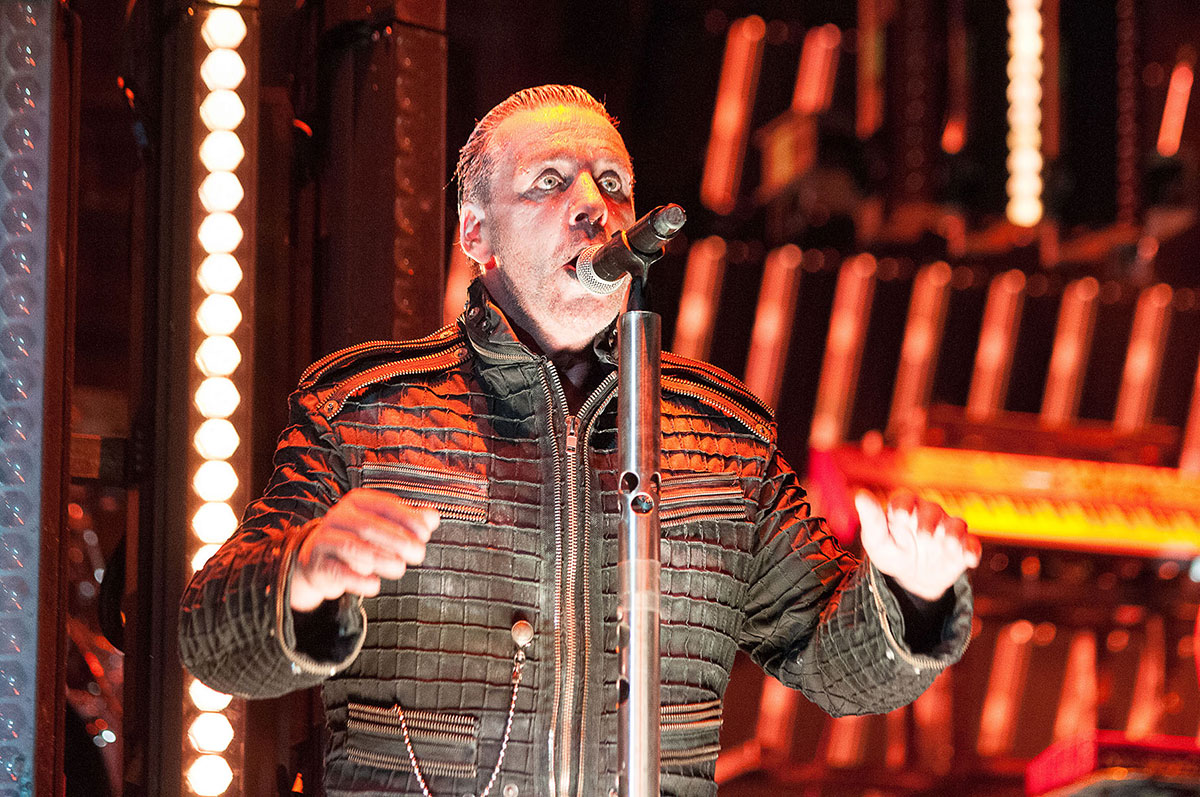 March 27, 2017
Rammstein was formed in 1993 by an ensemble of factory-weary proletarians raised in East Germany. They took their name (adding an "m") from the location of a German tragedy where 80 people were injured and killed as the result of a crash during an American Air Force air show. The literal translation of "Ram Stein" is a battering ram made of stone.
2017 Rammstein Tour is Underway
Rammstein's new documentary, Ra... [Read More about Rammstein]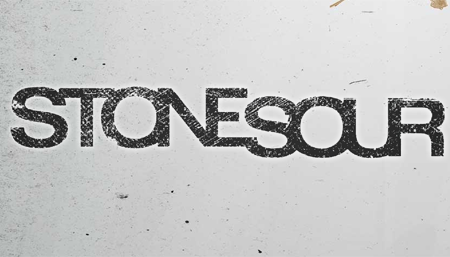 March 27, 2017
Stone Sour are hot on the tour grind in anticipation of their upcoming album Hydrograd, due this June 2017 on Roadrunner Records. With the record out in the world weeks before this show, fans are all but guaranteed to catch some of the band's strongest new material which Taylor has promised is "the best album we've ever done."